We run a number of workshops and courses to support you in your transition to university – learn more below.
REACH! University Transition Workshops​
Studying at university is different to studying at school. We're here to help you make that transition. Reach! is QM's academic success programme, designed to help you get off to a flying start in your university education. Reach! will equip you with the tips and skills you'll need to succeed with your studies. You'll learn about UK academic culture, effective study techniques, essay writing, critical thinking and lots more.
Reach! workshops are organised by the Queen Mary Academic Skills Enhancement (ASE) team based in the Library and online. For more information on Reach! workshops and other support we provide, please visit our webpage.
Academic Support from the ASE Team
It can take a while to get used to studying at university. You will take classes with leading experts in your subject, but you won't have a teacher telling you what to do, when and how, in the way you had at school.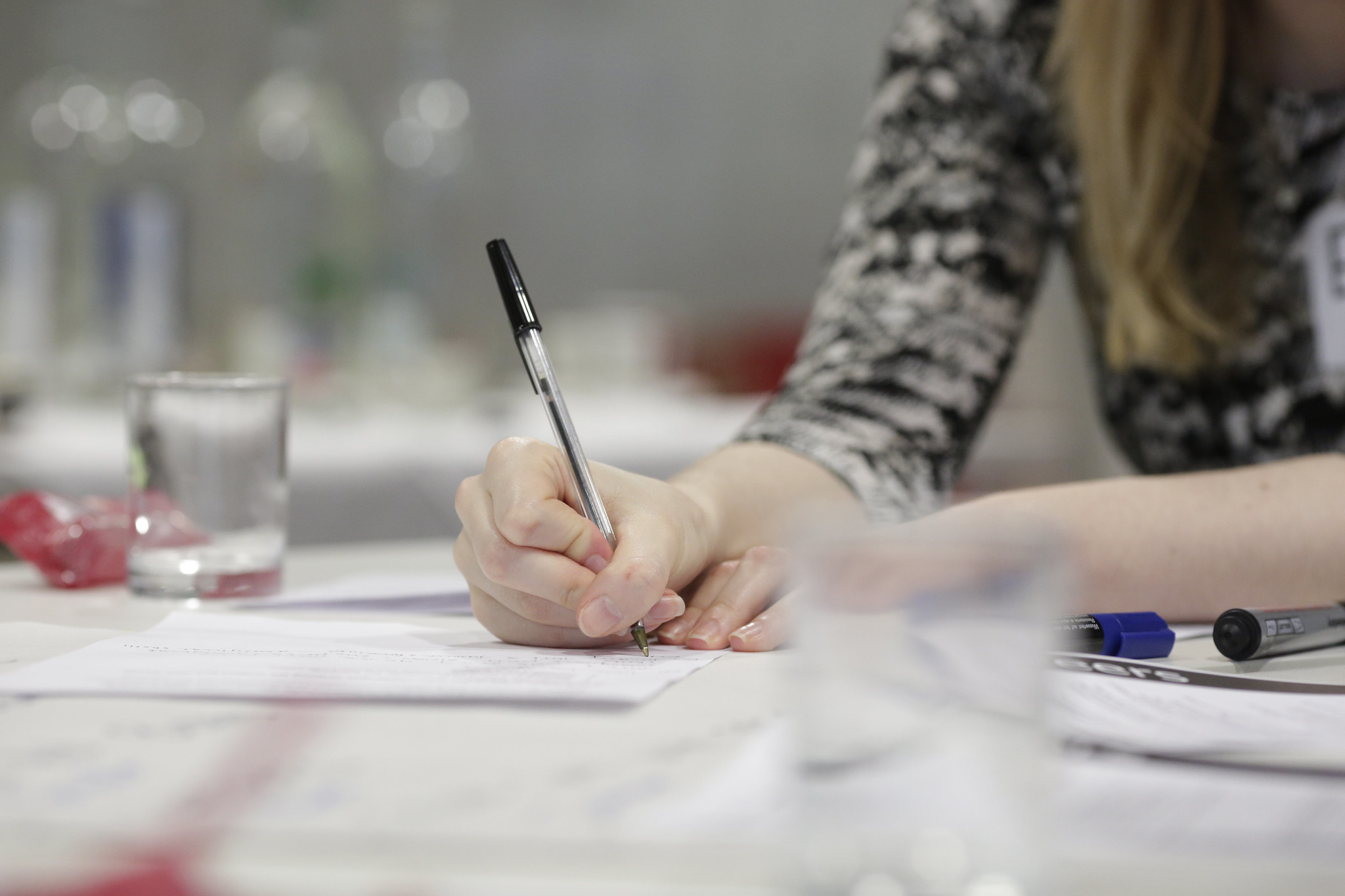 So, you'll need a new set of skills! The ASE Team are 'learning advisors' who provide one-to-one and small group support for all new students throughout their first year. You and the people you study with can book tutorials to help develop a range of skills, including:
writing
effective reading
note-making and lecture skills
presentation skills
working in groups
exam and revision skills
time management
using feedback
referencing and academic integrity
completing assignments.
We want you to succeed, so there is no limit on the number of times you can see us in your first year. Find out more about our one-to-one support or book a tutorial.
Learning online and effectively
Get ahead with your studies by taking our open access course, which will give you tips on how to learn online and learn effectively wherever you are. It introduces you to Queen Mary's Virtual Learning Environment and shares the best strategies for time management and smart learning. Take the course now!
Podcasts
Follow us on Soundcloud to get access to our podcasts on academic skills as they are released. We have just launched the new #QMReady podcast series - featuring interviews with Queen Mary students, academics, professional staff and alumni – to help you get ahead with your studies. And we're constantly working to add new content based on our teaching and our conversations with students about the challenges they're facing.