Academic Skills Enhancement (ASE)
We run a number of workshops and courses to support you in your transition to university – learn more below.
REACH! University Transition Workshops​
Studying at university is quite different from school. Reach! is QM's transition workshop programme, designed to help you get off to a flying start in your university education. Reach! will equip you with the tips and skills you'll need to succeed with your studies. You'll learn about UK academic culture, effective study techniques, essay writing, data visualisation, how to recognise disinformation and lots more.
Reach! workshops are organised by the Queen Mary Academic Skills team. The workshops run online from Welcome Week to Reading Week and are free to all first-year and foundation students. Places for the live event are limited to 250 per session. Access the Reach! workshop series on QMPlus.
Academic Support from the ASE Team
It can take a while to get used to studying at university. You will take classes with leading experts in your subject, but you won't have a teacher telling you what to do, when and how, in the way you had at school.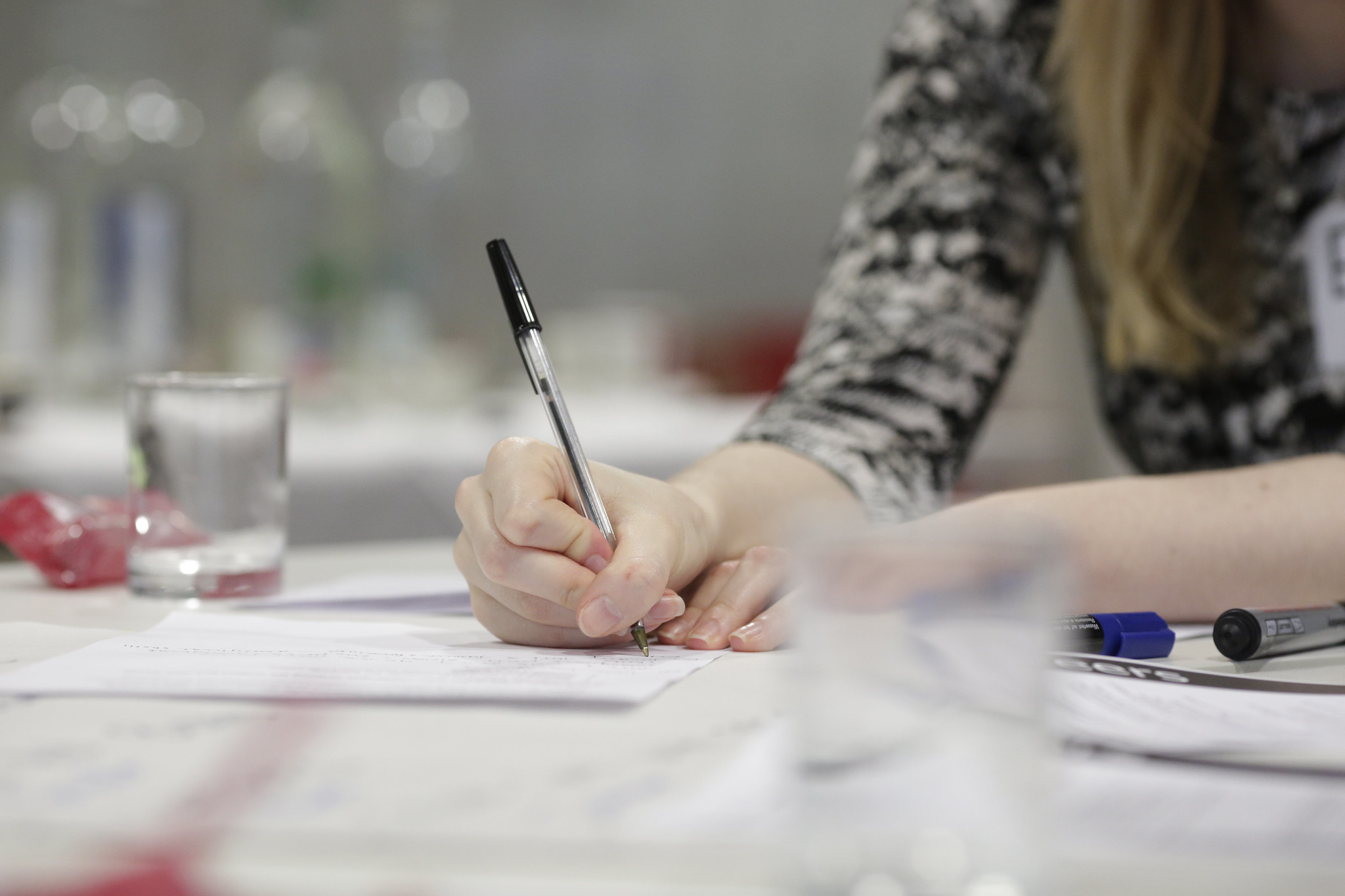 So, you'll need a new set of skills! The ASE Team are 'learning advisors' who provide one-to-one and small group support for all new students throughout their first year. You and the people you study with can book tutorials to help develop a range of skills, including:
writing
effective reading
note-making and lecture skills
presentation skills
working in groups
exam and revision skills
time management
using feedback
referencing and academic integrity
completing assignments.
We want you to succeed, so there is no limit on the number of times you can see us in your first year. In fact, we are taking questions already! Just login to our virtual class here, say hello and fire away: Academic Skills Q&A
Learning online and effectively
Before you officially get started at Queen Mary, feel free to take our open access course, which will give you tips on how to learn online and learn effectively wherever you are.
Learn a Language
Learning a new language or improving a language you already know is a great way of broadening your horizons and at the same time enhancing your employability.
Queen Mary offers Language modules for all students, both credit-bearing and non-credit bearing. Registrations for non-credit bearing Language modules for 2020/21 are now open. You can register on the Language Centre webpage.
Unfortunately there are no scholarships available for 2020/21, but there's an Early Bird discounted rate if you complete the payment by the 21st of September.
If you wish to take a credit-bearing language module as part your module selection on your degree programme, please submit a module change request on the SLLF Module Registration 2020-21 page on QMPlus.
We offer Language Learning information sessions on Wednesday 16 September from 2:00 to 3:00 pm. You will get an overview of the modules offered for the language you're interested in, and can ask questions. To join, simply click on the relevant MS Teams link below.
You need to have downloaded MS Teams on your device to join the session: Download_MS_Teams
Please contact us at sllf-progadmin@qmul.ac.uk, if you have any queries.