Queen Mary Student Advancement Society (QMSAS)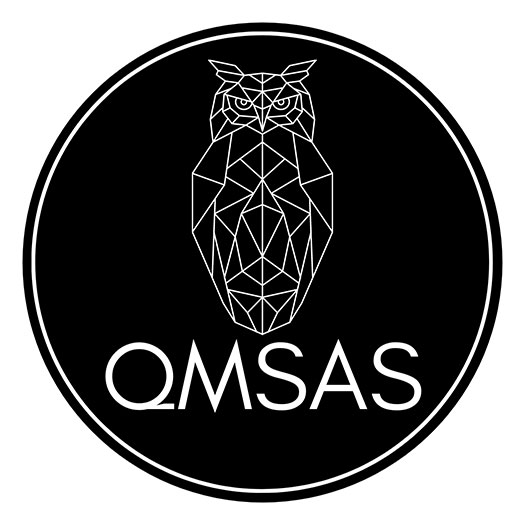 QMSAS aims to propel students to their full potential by helping them garner essential skills, many of which fall outside the scope of traditional academia. These skills include networking, argumentation techniques, negotiation, public speaking, and many more. We aim to achieve this by hosting workshops, panel discussions, interviews, and other events centred around what it takes to be successful, whether in business, law, or other sectors.
Co-presidents
Ikey Chawin Charoenpitaks
Marius With
Events and activities from QMSAS
We aim to hold events and activities of the highest calibre with world-leading people and firms in their respective domains. These include, but are not limited to:
Workshops with leading firms
Panel discussions featuring industry experts
Q&A sessions
Regular informative Instagram and LinkedIn posts
Competitions
Video series: "Tips from the Top" - featuring industry leaders providing insight and advice on how to reach the top
Upcoming events and activities
Monthly video series: 'Tips from the Top' wherein industry leaders give our members their exclusive insight on market trends, the path to success, and so much more.
Panel Discussion: Former managing partner of Reed Smith LLP discussing the skills needed for success in the 21st century
Who can join?
Given that our aim is to support students in reaching their potential, anybody is eligible to join, irrespective of their degree or level of study. We strongly believe that our society would benefit any university student.
How you can join
If you'd like to become a member of QMSAS, please register through our e-shop.
Follow QMSAS on Instagram.