Dr Chris Sparks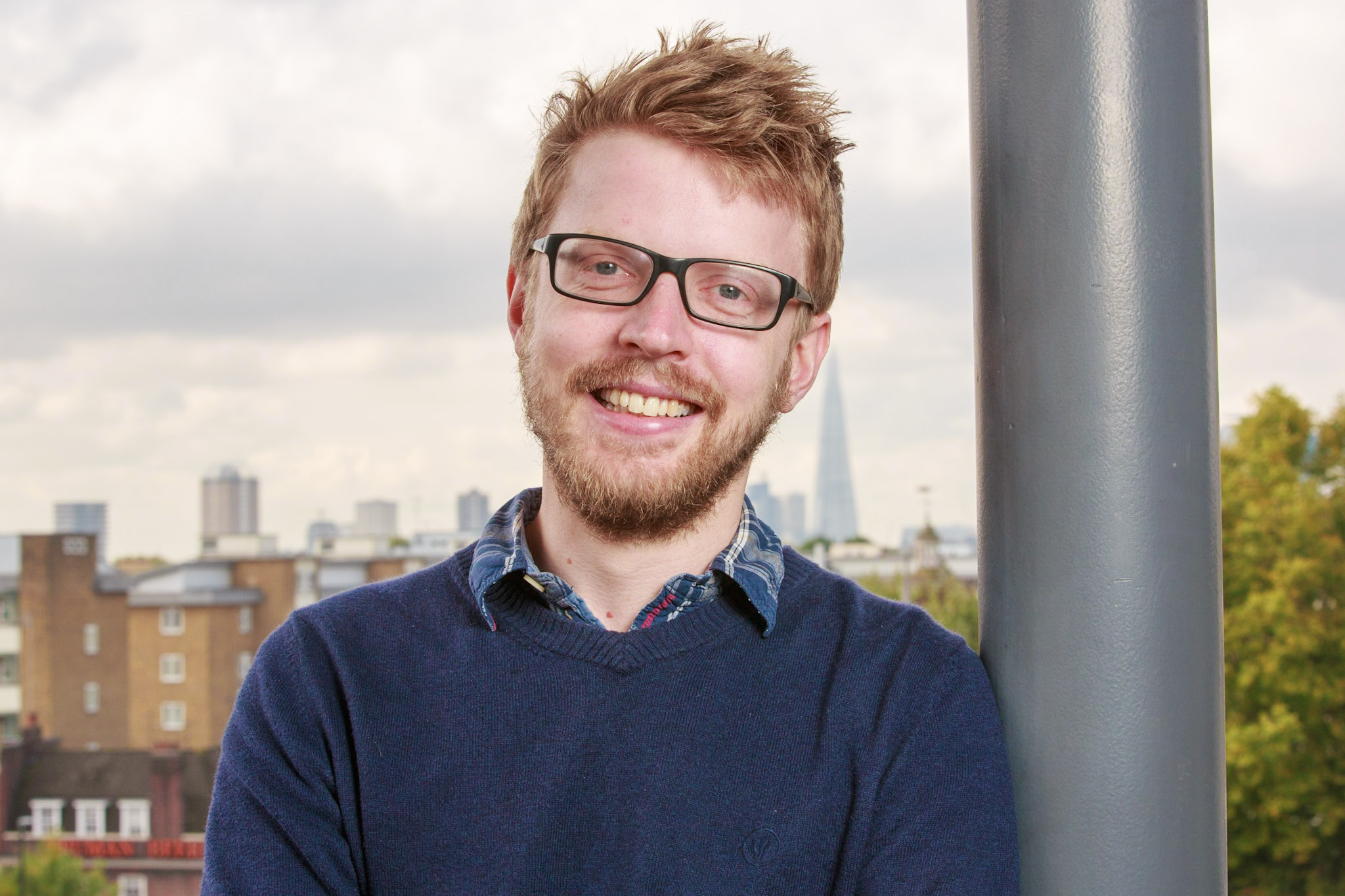 E-Strategy and Taught Programmes Operations Manager
Email: c.sparks@qmul.ac.ukTelephone: +44 (0)20 7882 6019Room Number: Arts Two, 4.14
Profile
I develop, plan for and support the use of computing in all areas of the School's work. I have professional experience of web design, database design and administration, and web application authoring, and I have a broad interest in computing and technology. I hold a PhD in History, and have published on my research into the social history of heresy in the Middle Ages.
My role as E-Strategy Manger in the School covers three areas:
Digital Humanities Research Support
I work with colleagues to help develop and facilitate the use of technology in their research or in its dissemination. I take part in conversations about possible benefits of particular technology, provide advice on resource requirements, and offer practical support once projects have been set up. I am currently working as a developer on a range of research projects.
I am a co-organiser of Queen Mary's Digital Humanities seminar series and am on the organising committee of both QMUL's Digital Initiatives Network and the EU-funded Digital Editing of Medieval Manuscripts international training programme.
E-Learning
I am responsible for overseeing the use and development of learning technology in the School. I work closely with the Director of Taught Programmes and Student Experience Manager to develop and promote e-learning, and develop and deliver training sessions for colleagues who teach.
I also support individual academics in the use of digital teaching resources, in particular, by working to develop innovative and engaging ways to involve students in research-led teaching. This encompasses use of the institutional VLE, also includes initiatives like the use of blogging as an assessment method. I was a co-creator of the School's Writing Matters blog.
Systems Planning & Taught Programmes Management
I am responsible for planning and developing the School's management of taught programmes, to ensure that the School provides efficient administration of the processes that support its core work of teaching and research. This includes oversight of a broad range of records management, administration and marketing, and management of the Undergraduate Programmes team. While at QMUL I have also developed a bespoke web-based Student Records system which is used in the School to support teaching administration and by Academic Advisers in their pastoral and academic support roles.
Research
Publications
I am a historian of religion in the Middle Ages. My Ph.D., awarded in 2009, in the Department of History and the Centre for Medieval Studies. My first monograph, developed from this research, was published in 2014:
Inquisition, Heresy and Life Cycle in Medieval Languedoc (York: Boydell, 2014)