Global Engagement Strategy
Our Global Engagement Strategy 2019-22 puts our leadership, excellence, impact and innovation on the world map.
It commits us to world-class education, research, industrial and policy partnership and an active community of our alumni and other friends.
The Global Engagement Strategy not only sets out a vision for Queen Mary Global: it creates opportunity for all our talents.
The Global Engagement Strategy makes six 'Commitments to Excellence':
We will attract world-class talent and build a diverse student and staff community across all our campuses Commitments to excellence by maintaining our position at the forefront of institutions offering a truly international educational experience.
We will provide the richest possible international experience for students including mobility opportunities for all students, mentoring through alumni, internships, globally relevant curricula and overseas delivery.
Our Future Global Leaders Forum will develop preparation for leadership and help build the professional and cultural competencies needed from future leaders.
We will create mobility opportunities and a research environment and support infrastructure that enables international collaboration with Strategic Partners at scale across the disciplines alongside disciplinespecific partnerships where these support our excellence agenda.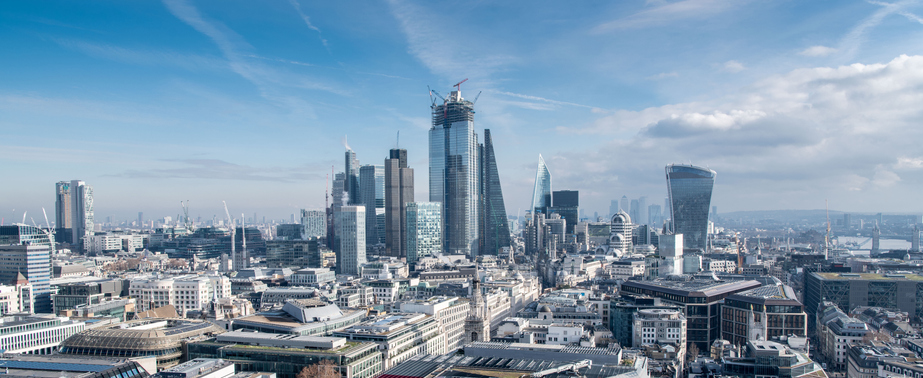 We will develop international industry engagement to support employability, translational research, knowledge exchange, new funding streams and internships.
We will deliver international policy impact through strategic engagement with overseas policy-makers and public servants.
Our new Global Policy Institute aims to be a leader in policy and research worldwide. Acting as a hub for policy-facing initiatives across the disciplines, supporting a strong transnational agenda in applied research and enriching the student experience through dynamic opportunities for global interaction and learning.
It will build relationships between Queen Mary researchers and students with policy makers and influencers around the world to address global challenges through a programme of project-led research, visiting fellowships, training and education, and high level strategic partnerships.
We will fully engage with our internationally based alumni and other stakeholders, working with them as partners to create a truly global network of active ambassadors, advocates and supporters of the University. Through this partnership we will raise our profile and reputation on the global stage, enhance the experience of our students through activities such as mentoring and the provision of global mobility opportunities, and rise to global challenges aided by philanthropic support for our research, built environment and talented researchers and students.