Student support
There is a wide range of advice and support available to all Queen Mary students to help everyone get the most out of their time here with us and achieve their full potential. From financial advice to health services, the Students' Union to language support, there are teams on hand to advise and support throughout your degree. Services include:
Advisers
You will be assigned an academic adviser when you begin your time at Queen Mary. You will meet regularly to discuss your progress. Your adviser will help you choose modules, sign any forms you need and help you with any academic or personal problems that you have.
Mental Health First Aiders
There are three mental health first Aiders within the School of Geography: Catherine Mills, Philippa Williams and Shazia Sadiq. They are able to administer mental health first aid to any person suffering with mental ill health within the School of Geography. Please do ask for help if you are struggling.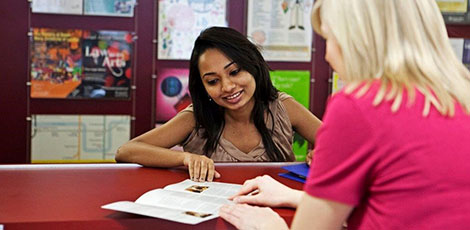 Offers in depth and specialist advice on financial, practical and legal issues such as student finance, housing rights, immigration law and international student issues. It is a completely free and confidential service.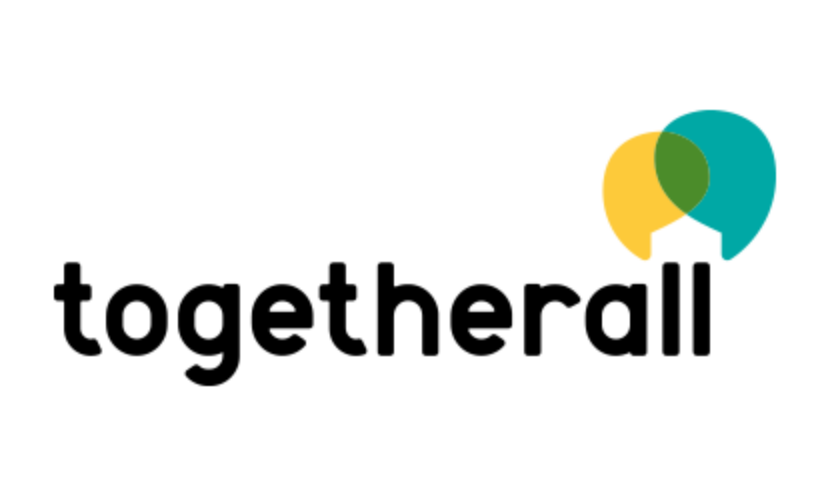 Queen Mary students going through a tough time can now access free online support with Togetherall. Whether you're struggling to sleep, feeling low, stressed or unable to cope, Big White Wall can help you get support, take control and feel better. You will have access to a 24/7 online community and professional support from trained counsellors. Togetherall provides a safe space online to get things off your chest, explore your feelings, get creative and learn how to self-manage your mental health and wellbeing. Togetherall is totally anonymous, so no one will know you've chosen to use it unless you tell them!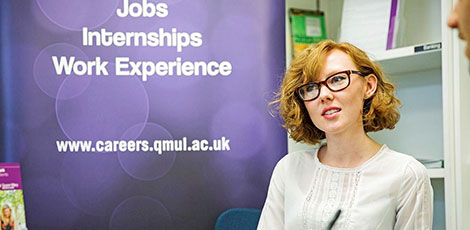 Supports students in all aspects of career development - from finding work experience and graduate jobs to starting your own business, or pursuing further study.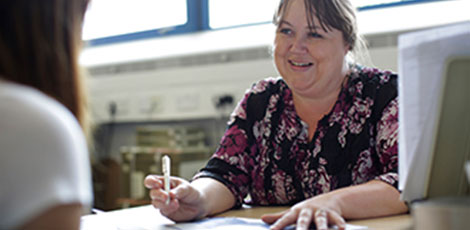 Provides guidance and support for students with disabilities and learning differences for example dyslexia and dyspraxia.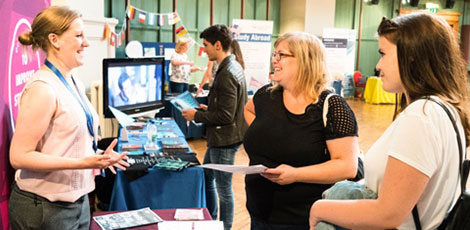 QMUL offers bursaries and scholarships in a range of subject areas. Email bursaries@qmul.ac.uk to find out more.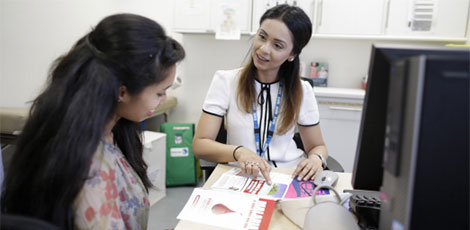 Provided for all students living in the London Borough of Tower Hamlets. Students should register with the Globe Town surgery at the Student Health Centre at the beginning of term. Students living outside Tower Hamlets can be treated on campus in the event of an urgent medical situation.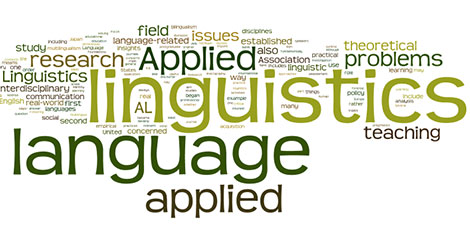 Gives you the opportunity to learn a language and so enhance your employment prospects. It can also help you with your studies if English is not your first language. Students can apply for language bursaries to take a non-credit bearing module in their second or third years.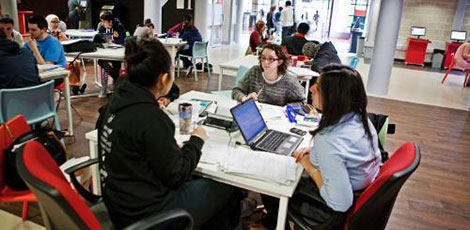 Self-service libraries mean that staff have more time to help you find what you need and to offer expert advice on QMUL's collections. You will also have access to the University of London's central library of more than two million books, periodical and eResources at Senate House in Bloomsbury.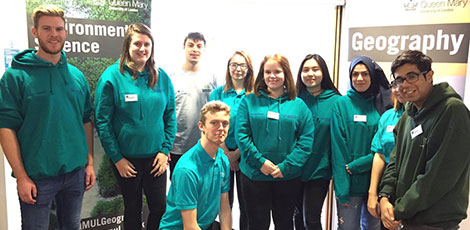 The Peer Assisted Study Support (PASS) scheme is a course-based mentoring scheme, where first-year students have the opportunity to explore their problems with higher-year students (mentors) in a friendly, informal environment, to help them settle into university life, their department and their studies.
Qmotion is Queen Mary's health and fitness centre, equipped with a range of exercise machines and weights. It offers a women's only area and a variety of classes such as yoga and spinning. There's a squash court and sports hall on campus, as well as a swimming pool nearby.
Sport is a good way to relax after a day spent studying – our sports teams regularly complete against other university teams, and there is a great after-match social scene, including a regular social night, Hail Mary, which is hosted by different sports teams each month.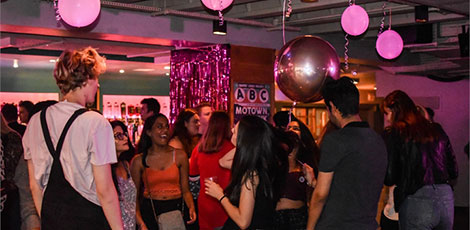 As well as home to a wide range of societies – including our very own Geography Society –, sports clubs, activities and social events, QMSU offers an Academic Advice service of help and representation on a number of academic welfare issues. You automatically become a member of QMSU, an active and flourishing union run by students, for students.
Can provide you with information and guidance on many aspects of your studies, such as your student records (MySIS), your finances, your exams, official documents and letters, immigration, discounted travel, bursaries, grants, scholarships and much more.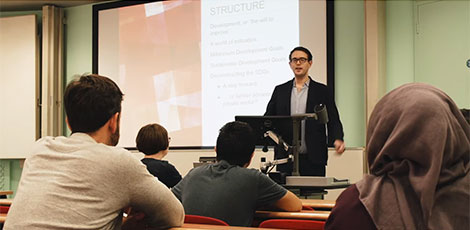 A series of short video resources developed by the School of Geography, featuring current students sharing their top tips for success at university. The videos are packed with practical, down-to-earth advice and tips, and are invaluable for new students starting their studies at QMUL.