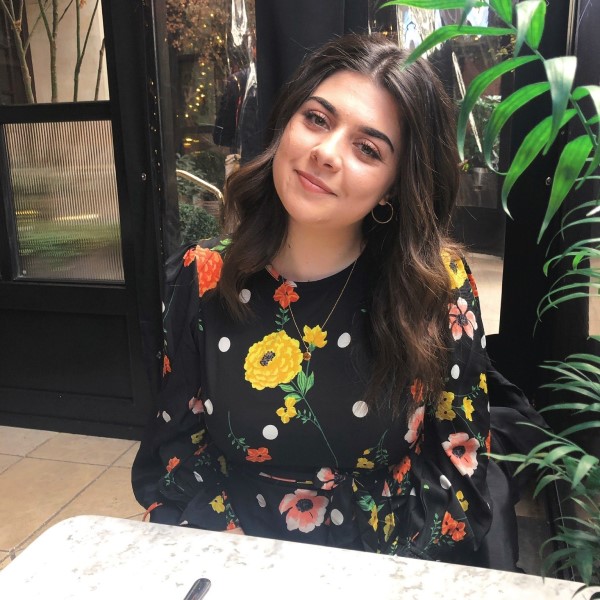 Lotte Veale (Development and Global Health MA)
4 January 2021

If I could go back and do it all again, I would. I have gained so much knowledge in only one year and didn't want it to end! It's such a great place to study, and the course was faultless. If you're unsure, don't be – just do it.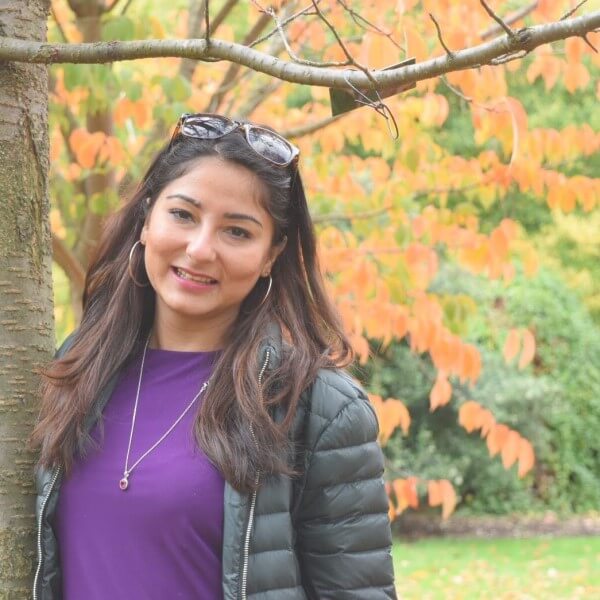 Alumni profile - Bismeh Shafi (Global Development MA)
10 November 2020

The MA from Queen Mary has allowed me to segue into my field of interest. I am currently working at The Citizens Foundation (TCF), a Pakistan-based NGO that provides education to more than 250,000 under-privileged children across Pakistan.
Alumni profile - Bryna Teli (Development and International Business MSc)
10 November 2020

I was looking for a course that would help me explore global markets and development of international business and was particularly interested in the world economy and the dynamics of development. I figured understanding this would go a long way in building my foundation of working abroad.