The Age of Surveillance Capitalism with Professor Shoshana Zuboff
When: Thursday, June 17, 2021, 4:00 PM - 5:30 PM
Where: Online,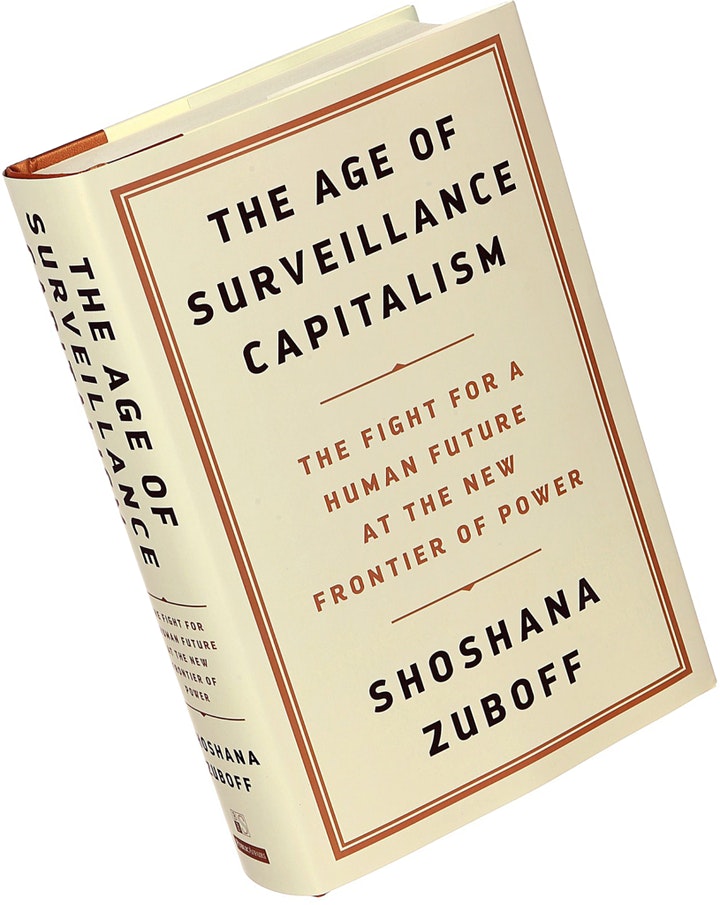 The second Annual Symposium of the Institute of Humanities and Social Sciences at Queen Mary University of London.
About this event
About "The Age of Surveillance Capitalism"
The culmination of a series of major interventions into the rise of technological society, predicting how computers would revolutionise the modern workplace and exploring the implications of digitally mediated products and services. Today in the age of working from home and the great digital pivot, digital users are, more than ever, the raw material for new procedures of manufacturing and sales that are defining a new economic order: the surveillance economy. Professor Zuboff's dramatic account of these developments exposes the mechanisms of this new political economic order and explores their social and political implications.
Speaker
Scholar, writer, and activist Shoshana Zuboff is the author of three major books, each of which signaled the start of a new epoch in technological society. Her recent masterwork, The Age of Surveillance Capitalism, already translated into twenty-five languages, has been hailed as the tech industry's Silent Spring and the Das Kapital of the 21st Century. Professor Zuboff is the Charles Edward Wilson Professor Emerita at Harvard Business School and a faculty associate at the Harvard Kennedy School's Carr Center for Human Rights.
Discussant
Professor Simon Reid-Henry is Director of the Institute for Humanities and Social Sciences and Professor in Historical and Political Geography at Queen Mary University of London. He is the author, most recently, of Empire of Democracy: The Remaking of the West after the Cold War, 1971-2017.
About the IHSS Annual Symposium
The IHSS Annual Symposium seeks to recognise and bring to Queen Mary each year a scholar who has recently contributed a ground-breaking piece of work in the humanities and social sciences. The work will have engaged with multiple disciplines and have the potential to alter the social and political landscape. In particular we seek to celebrate work that has as its focus to overcome inequalities of various sorts and to promote social justice in the broadest sense.