Careers and Enterprise: QInterns
Internships for QMUL students and recent graduates.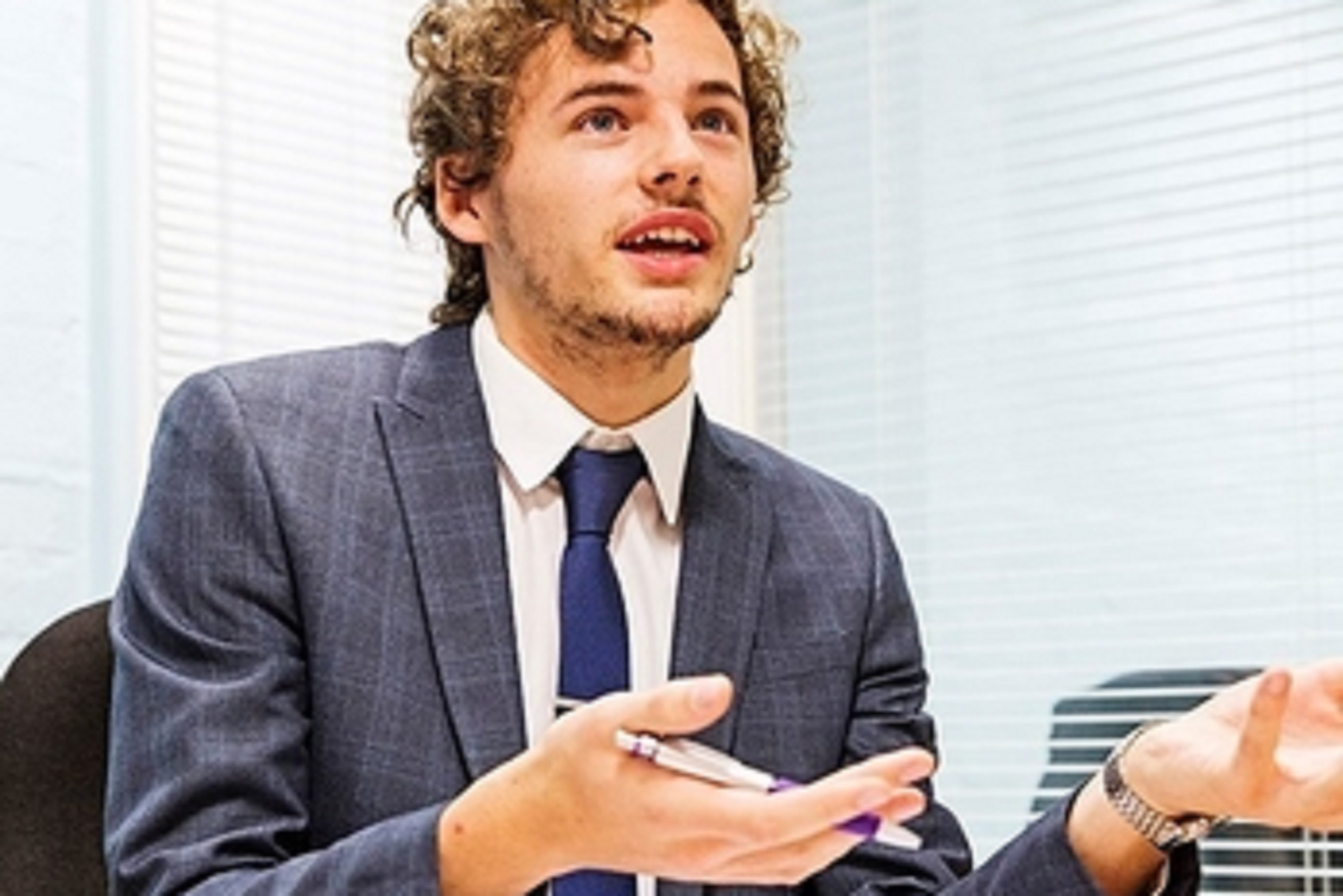 What are QInterns?
QInterns work with companies to develop paid work experience opportunities for QMUL students and recent graduates. Students will be able to develop skills for their CV through practical work-based placements and gain insight into industry. Specific skills developed will depend on the internship.
Who can take part?
At the moment, the QInterns Programme is only available to students studying in the following schools: the School of Mathematical Sciences, the School of Biological & Chemical Sciences, the School of Physics & Astronomy, the School of Business Management and the School of Economics & Finance.
How can I apply?
If you are a student in one of the schools above, look out for emails throughout the year advertising live vacancies. These will arrive to the email address you supplied on enrolment. Application for an internship will be by CV with a covering letter, and candidates will be asked to undertake an interview.
We encourage you to book an appointment with Careers & Enterprise to get help with your CV and interview skills before you apply. If you have any questions about this or other programmes, then please contact us at careers@qmul.ac.uk
---
Placement: Paid Location: On campus / Off campus