Alumni Angles: Women in Leadership celebrate International Women's Day
24 March 2020
Time: 6:30 - 9:00pm
Venue: Peston Lecture Theatre, Graduate Centre, Queen Mary University of London, Mile End Road, London, E1 4NS
'Women in Leadership' A conversation with alumnae leaders in celebration of International Women's Day 2020

Join us at 6.30pm on Tuesday 24 March for the inaugural event of our Alumni Event Series 'Alumni Angles', part of the Queen Mary Public Event Series. In celebration of International Women's Day, we are delighted to have the company of four inspirational alumnae leaders who will be talking to you about their experiences in predominantly male-led sectors.

The panel will be discussing how we can collectively help create a gender-equal world. Equality is not a women's issue, it's a business issue. Gender equality is essential for economies and communities to thrive. We'll be asking what more can be done to inspire and engage the next generation of women, as well as what our future women leaders can do themselves to challenge stereotypes, broaden perceptions and improve the situation for everyone.

Senior staff at Queen Mary and the Alumni Team look forward to meeting many of you over drinks and nibbles following the panel discussion.

This event will take place in the impressive Graduate Centre on our Mile End campus. The event is open to all former and current students and staff of Queen Mary University of London and our constituent colleges: Queen Mary, Westfield, Barts and The London, as well as any other interested individuals.
Our speakers
Monica Chadha (Chair)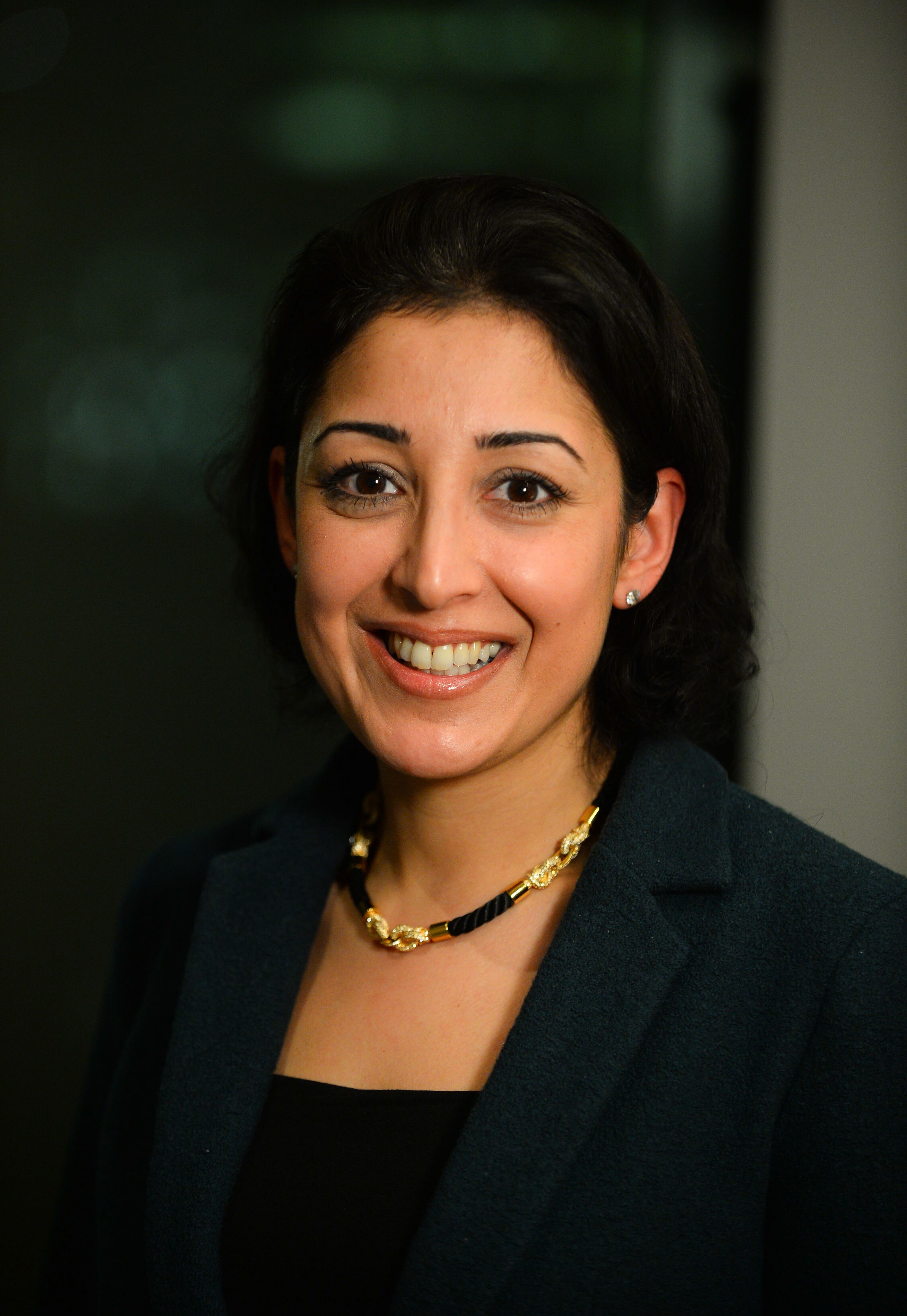 Monica graduated with a BA in History in 1999. She has broad and extensive experience of both executive and non-executive roles across the Technology, Media and Telecommunications (TMT) space. She is currently Vice-Chair of Queen Mary Council, the governing body of Queen Mary University of London, where she is also Chair of the Remuneration Committee, a Member of the Audit & Risk Committee and Cyber Security Lead. She is also Chair of the British Independent Film Awards Advisory Board, Advisor to the European Women's Leadership Programme in Cinema; Advisor to Onboarding Officers which is an accelerated Non-Executive Director Programme for exiting military officers; and a member of the All-Party Parliamentary Group for AI. Previous roles include Chair of the British Board of Film Classification Advisory Group, a member of the British Academy of Film and Television Arts (BAFTA) Digital Communications Board, Industry Trust for Intellectual Property Awareness and Non-Executive Director at Voddess Portal Ltd and Non-Executive Director at Obviously Creative Ltd. Monica was appointed an ambassador for Women on Boards in 2018 and a 'Super NED' by FDS Director Services and the University of Salford in the same year. She was recognised in the 2019 Female FTSE Board Report as one of the top 50 Women to Watch in the UK.


---
Dr Ibilola Amao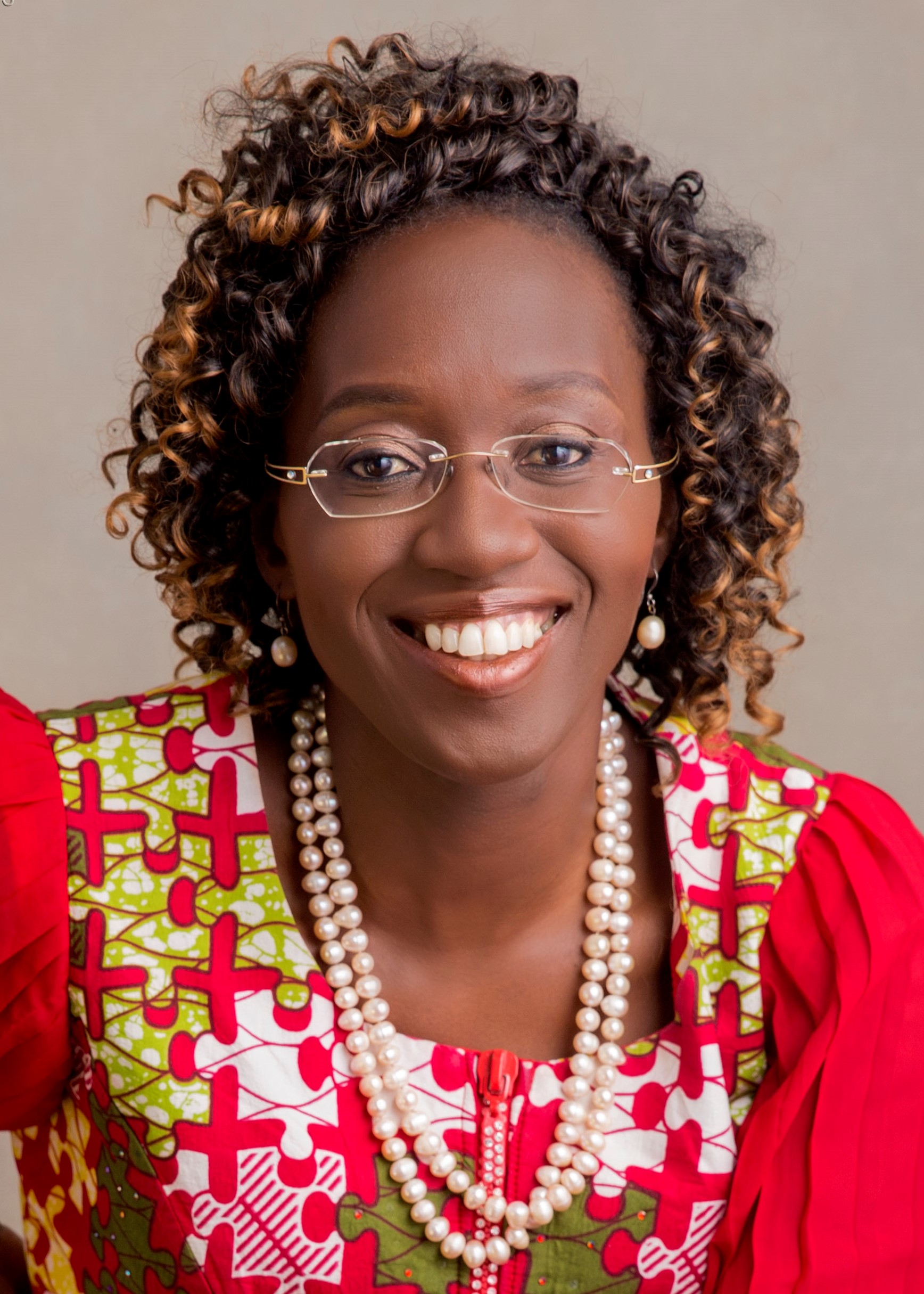 Dr Ibilola Amao graduated from Queen Mary with a BSc (Eng) in Civil and Structural Engineering in 1985. She is Principal Consultant and Founder of Lonadek Consultants, an Energy consultancy, human capital development and engineering/IT solutions provider. Based in Lagos, Nigeria and London, UK, Lonadek delivers science, technology, engineering and mathematics (STEM) projects in the energy, power, infrastructure, manufacturing, oil and gas sectors. Dr Amao is also a Fellow of the Energy Institute and a member of its Governing Council, a chartered member of the Nigerian Society of Engineers (NSE) and a member of the panel of judges for the Royal Academy of Engineering UK Africa Prize. She is actively involved in career counselling, industry awareness and youth empowerment having founded the Vision 2020: Youth Empowerment & Restoration Initiative in Nigeria in 2006. Dr Amao is an advocate for the empowerment of youth, women and girls in STEM, IT and entrepreneurship. Finally, Dr Amao is a Forbes Africa Rising Star 2019 and a beneficiary of the Stanford Seed Transformation Programme.
---
Seetal Bhatti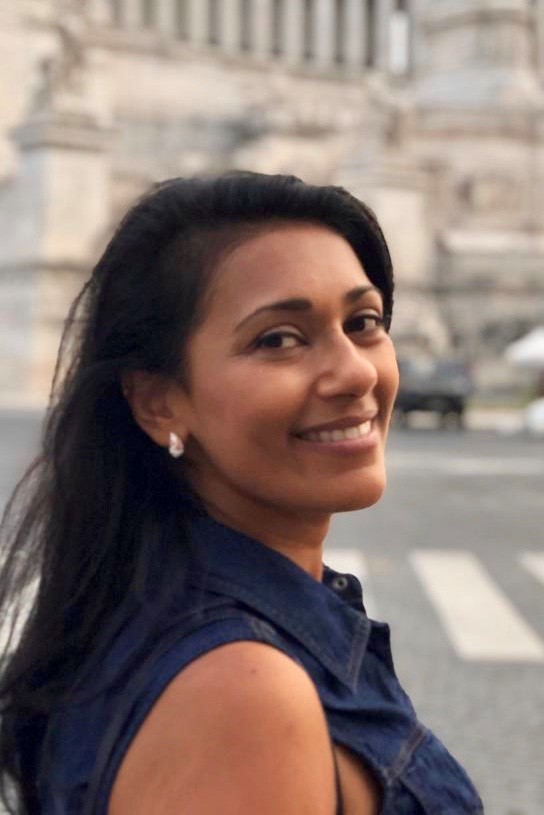 Seetal graduated from Queen Mary in 2004 with a BSc (Econ) in Economics. As HR Director, Service Delivery at Openreach, Seetal is passionate about creating the conditions for individuals and teams to achieve extraordinary results. Experienced in leading divisional HR functions and complex change programmes within fast-paced, multinational organisations in the FTSE 50 and Fortune 500, Seetal is a commercial and strategic leader who believes in accelerating business performance through unlocking latent people potential. A placement as HR Project Manager on Centrica's General Management Graduate Scheme sparked her interest in Human Resources and led to her joining British Gas as an HR Business Partner, later progressing to Head of Talent and Development and HR Director roles. In 2015, Seetal joined SABMiller and supported the UK's largest-ever takeover as Global People Director Integration and OD before joining BT where she is currently an HR Director for its Openreach business.
---
Dr Henrietta Hughes OBE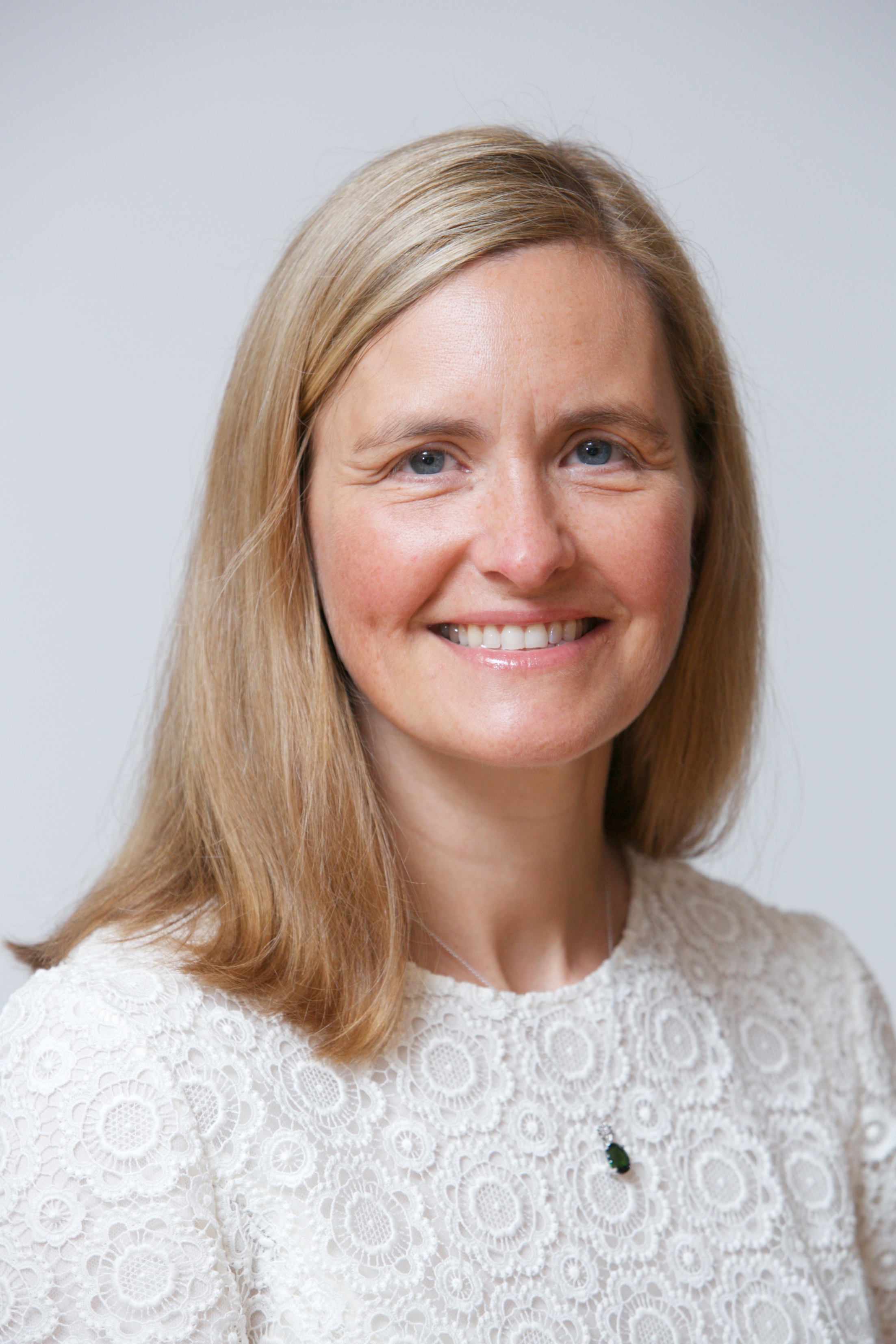 Dr Hughes graduated with an MBBS in Medicine from St Bartholomew's Hospital Medical College, one of Queen Mary's founding institutions, in 1994. She has held the post of National Guardian for the NHS since October 2016, providing leadership and support to NHS trusts and their growing number of Freedom to Speak Up Guardians to create a positive culture across the NHS so that speaking up becomes business as usual for all staff across England. Previously a Medical Director for NHS England's North Central and East London region, Dr Hughes provided leadership across 12 clinical commissioning groups and 12 NHS trusts and was the Responsible Officer for nearly 3,000 General Practitioners (GPs). She, herself, is a practising GP and has continued her clinical role at the Brunswick Medical Centre in central London. Dr Hughes was appointed a Fellow of the Royal College of General Practitioners in 2019 and awarded an OBE in the Queen's New Year Honours List 2020 for services to the NHS.
---
International Women's Day - #EachforEqual
International Women's Day (IWD), on 8 March, is an annual celebration of the social, economic, cultural and political achievements of women. It is an opportunity to celebrate the achievements of women past and present and to reflect on advances in equality, diversity and inclusion while recognising the need to keep these values in the spotlight.

This year's theme is #EachforEqual which promotes individual responsibility for challenging stereotypes, fighting bias, broadening perceptions, improving situations, and celebrating women's achievements.
---
More information
We anticipate that this event will be busy. Seats will be offered on a first-come, first-served basis so please arrive early to avoid disappointment. Once the main auditorium is at capacity, guests will be directed to a relay room where the event will be live-streamed.

Please be advised that photography will take place during the event. If you do not wish to be photographed, please let the photographer know.

For more information about the event, please contact the Alumni Engagement Team at alumni@qmul.ac.uk or +44 (0)20 7882 6468.