FREE Bike Maintenance & Advice - 17-18 June 2021
As part of our commitment to contribute to reducing air pollution and its associated health consequences we will be hosting FREE Cycle Maintenance and Advice events across our campuses for Staff and Students.
Published: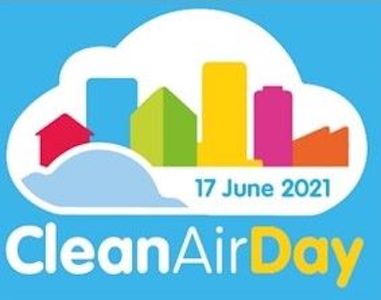 The events will be held between Thursday 17 and Friday 18 June 2021.
No booking required, please do not leave your bike unattended and maintain social distancing at all times.
**DUE TO THE ONGOING POOR WEATHER CONDITIONS THE CHARTERHOUSE SQUARE EVENT IS NOW CANCELLED**
These sessions are planned as part of our actions to mark the 2021 Clean Air Day.
Please visit https://www.qmul.ac.uk/about/sustainability/ for information about QMUL Sustainability